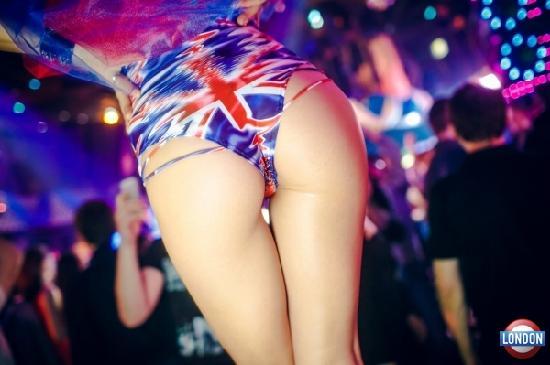 伦敦夜店之疯狂和繁荣堪称世界第一,趁你年轻,去伦敦的夜店感受一下那里热烈又疯狂的气氛吧!
1. Cargo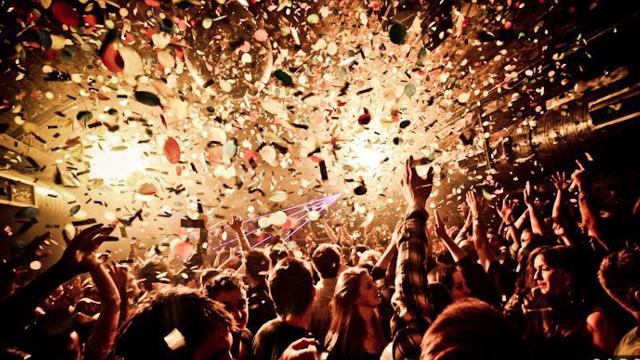 83 Rivington Street, Shoreditch, London, EC2A 3AY
2. Corsica Studios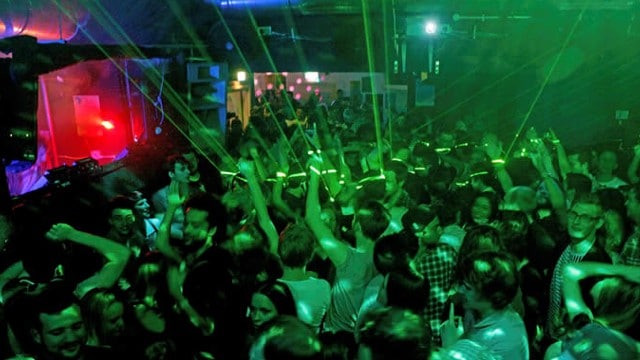 One of London's first warehouse venues, in the last 10 years, Corsica Studios has become a highly regarded and award-winning venue. Offers a diverse events programme, from top promoters to in-house club nights.
4 – 5 Elephant Road, London, SE17 1LB
+44 20 7703 4760
3. Egg London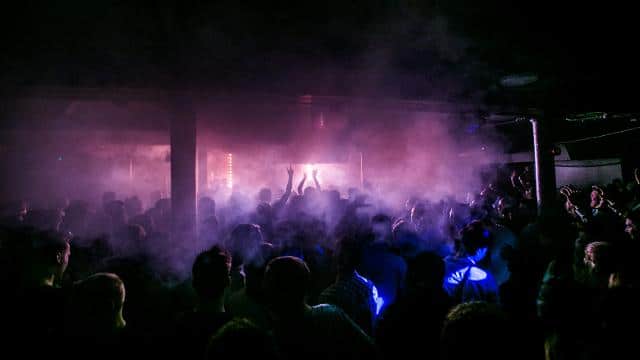 A venue like no other, Egg London continues to push the boundaries. With the best music from the world's greatest DJs, mixing with the best sound and lighting available, this club combines a variety of spaces indoors and outdoors along with a 24 hour licence. With an eclectic mix of nights, there's something for all kinds of dance music fans to enjoy. Acts such as Dubfire, Laurent Garnier, Derrick May, Danny Tengalia and Kevin Saunderson have all played at the club in recent times.
200 York Way, Kings Cross, London, N7 9AP
+44 (0)20 7871 7111
4. Fabric Nightclub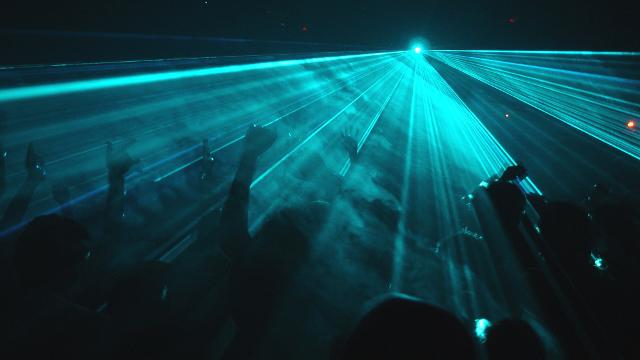 Fabric is a legendary mega-club, playing a variety of electro, house music, breakbeat, and drum'n'bass.
It has forged a worldwide reputation of excellence by consistently hosting quality musical acts without being afraid to bring in new and diverse talents.
Although there are no specific student nights at Fabric, students can enjoy reduced entry prices every night of the week as long as they have relevant ID with them.
77A Charterhouse Street, Clerkenwell, London, EC1M 6HJ
+44 20 7336 8898
fabriclondon.com
5. Heaven Nightclub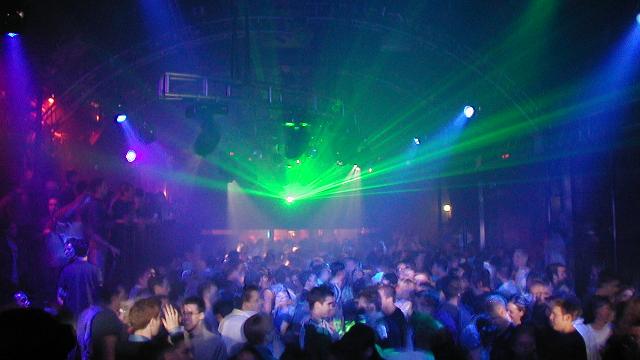 Dance the night away with the drag queens at Heaven, London's great big electro-pop, house and dance nightclub.
Heaven is one of London's largest and most famous gay clubs. Heaven loves DJ's and live bands.
It's party time at Heaven – book your ticket for a great night out!
Monday nights is called Popcorn where students can gain free entry with any valid student card as well as service industry staff with photo ID.
Under The Arches, Villiers Street, London, WC2N 6NG
+44 (0)20 7930 2020
6. Koko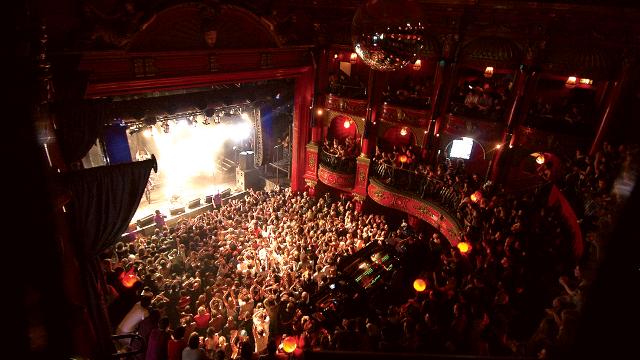 Formerly the legendary Camden Palace, KOKO is a 1,500 capacity club, hosting both live music and club events. The building has undergone a massive refurbishment program and been restored to its original theatrical style, with six bars, a stage and a dance floor. KOKO's rooftop bar is open during summer.
Please note that student cards are not accepted at this venue. Please bring an alternative form of ID.
There are no specific student nights at KOKO but the monthly Buttoned Down Disco offers free entry for anyone who asks for an invite.
1A Camden High Street, Camden, NW1 7JE
0870 4325527
7. Madame Jo Jos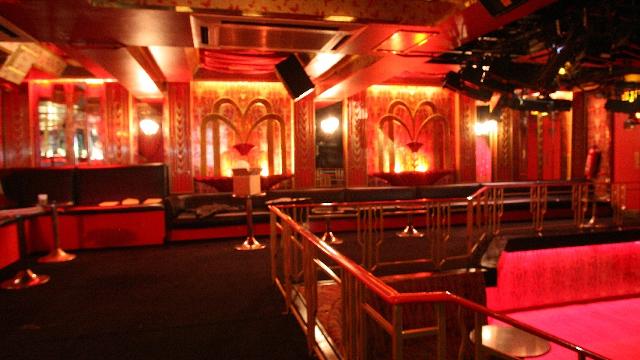 Madame Jo Jos is a world-famous nightclub, situated in the heart of Soho.
Visit Madame Jo Jos and you can see burlesque and cabaret shows, top comedy nights, drag acts, music gigs and legendary club nights.
Its red plush and gilded interior is stylishly retro, offsetting its diverse contemporary output. Madame Jojo's most celebrated show is Kitsch Cabaret, an evening of feathers, glitz and dazzling live music, the first choice for visitors who want a fun, entertaining and glamorous night out.
8-10 Brewer Street, St James, London, W1F 0SP
+44 (0)20 7734 3040
8. Ministry of Sound London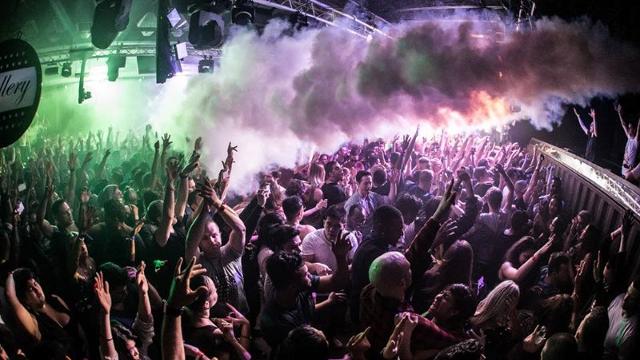 Since 1991 Ministry of Sound London has been a phenomenon in the dance music scene.
Coverted from an old bus station in teh 90s, the London venue itself now represents one of the few spaces that can offer an innovative event experience with the Best sound system in the world and an award winning lighting system.
The venue offers 5 rooms with a total capacity of 2000 plus a courtyard area capable of holding 400 people.
The venue can be hired out for any event including product lauches, conferencing, corporate events, Chrsitmas parties, filming and of course club nights.
103 Gaunt Street, London, SE1 6DP
0207 7408682
ministryofsond.com
9. XOYO London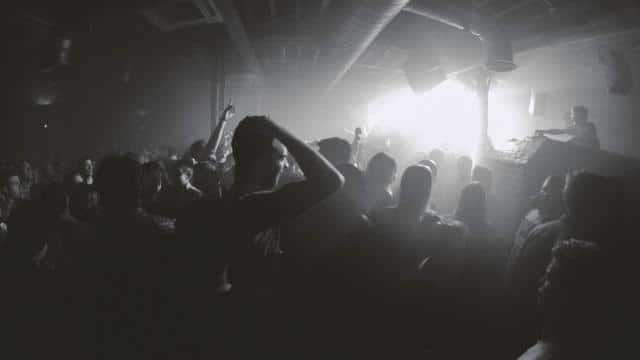 XOYO is a unique events space in the Shoreditch area of east London where you can enjoy live acts, art exhibitions and some of the best musical experiences in the capital. Many cutting edge DJs and dance music acts have played at the venue.
32 – 37 Cowper Street, London, EC2A 4AP
+44 20 7354 9993
10. Pacha London Nightclub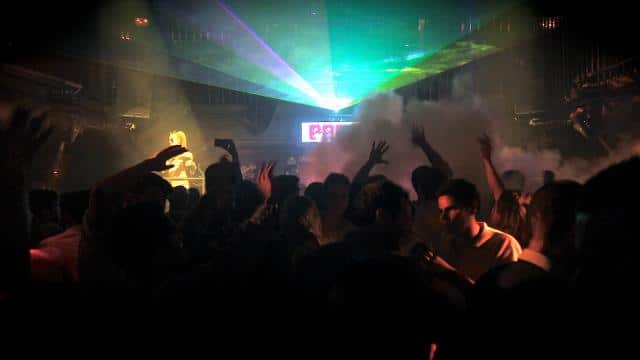 Pacha brings the Ibiza experience to London. The famous club has had a massive refurbishment with a third room, repositioned DJ booth and a wall art installation. The new look club will still play the best house, trance and techno sounds.
SW1V 1JR
0845 3714489
在伦敦进入夜店需要检查ID,请您带上ID或者护照前往。